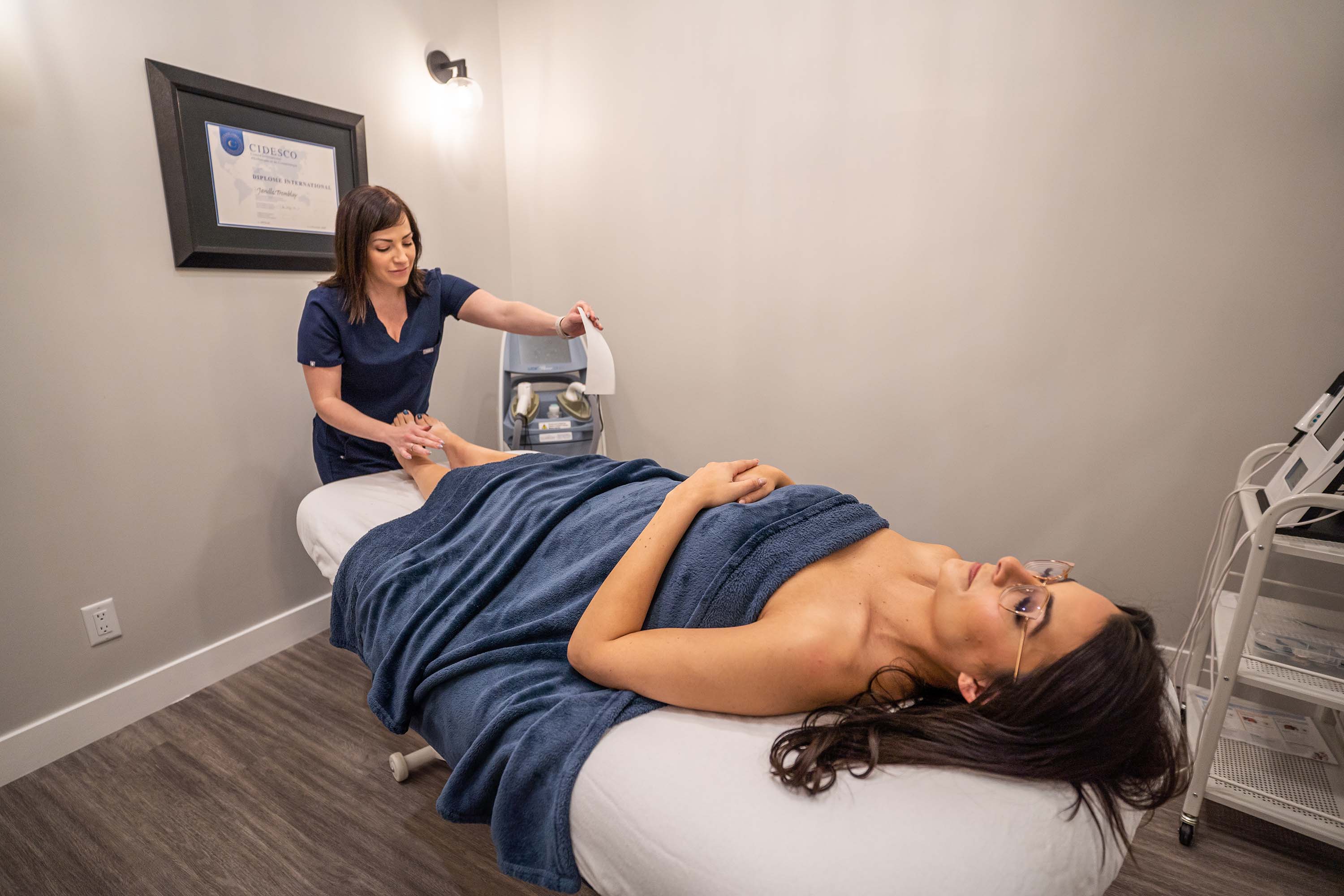 Mission and Values
Our mission is to serve our guests with exceptional clinical, therapeutic and beauty treatments. Our highly trained professionals ensure each guest is treated individually and thoroughly. We are committed to providing our guests advanced medical aesthetics, massage therapy and spa beauty enhancements within a safe, relaxing and luxurious atmosphere.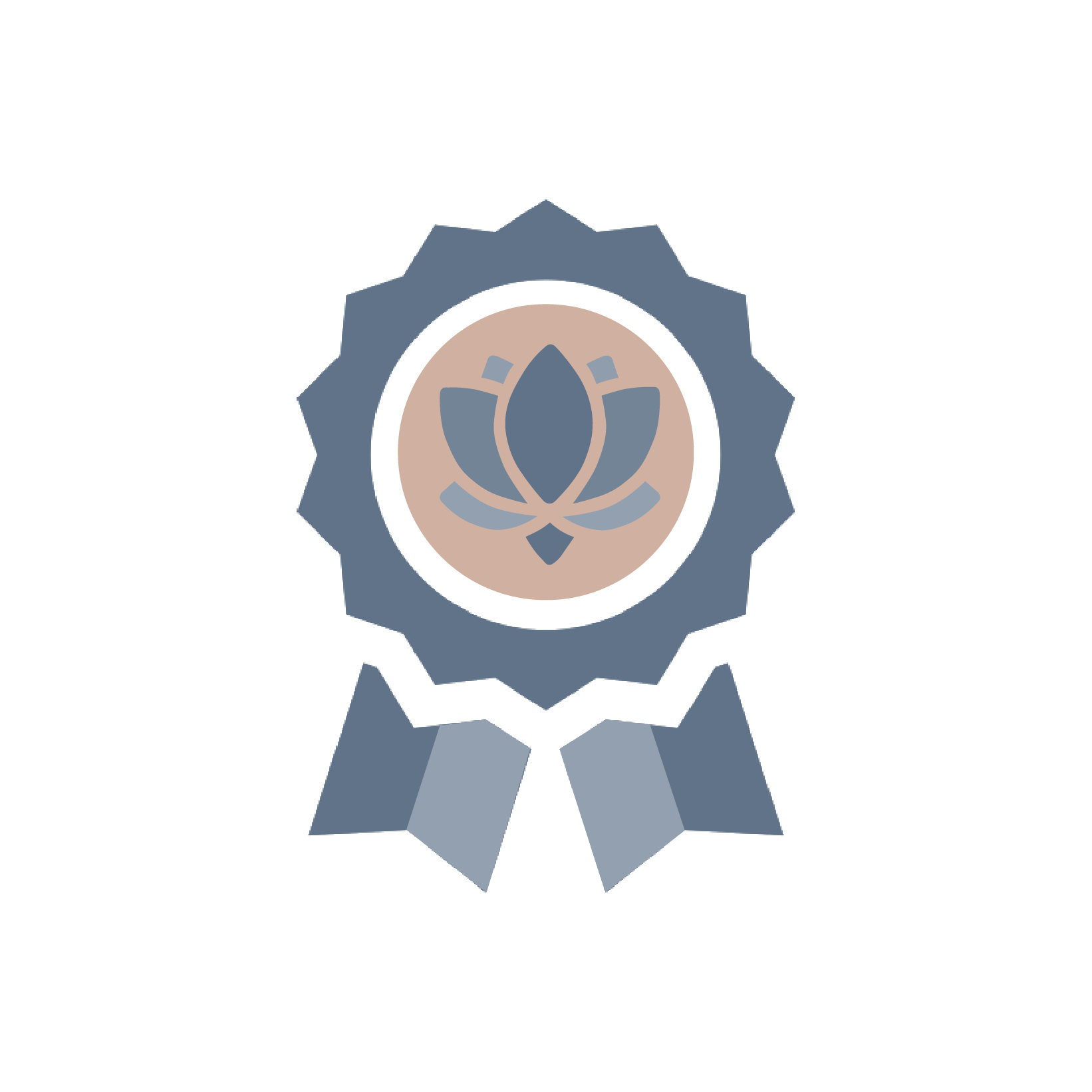 Quality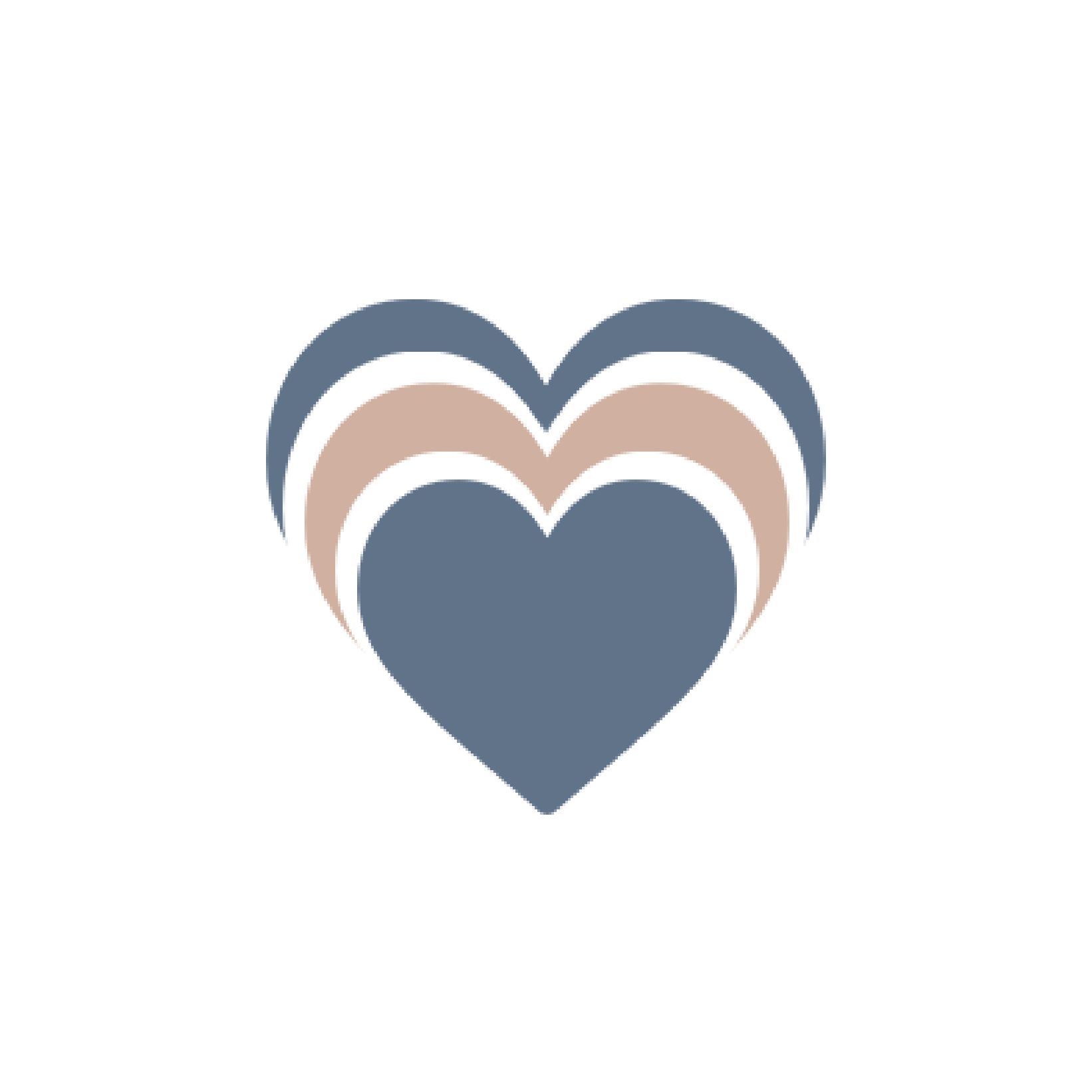 Passion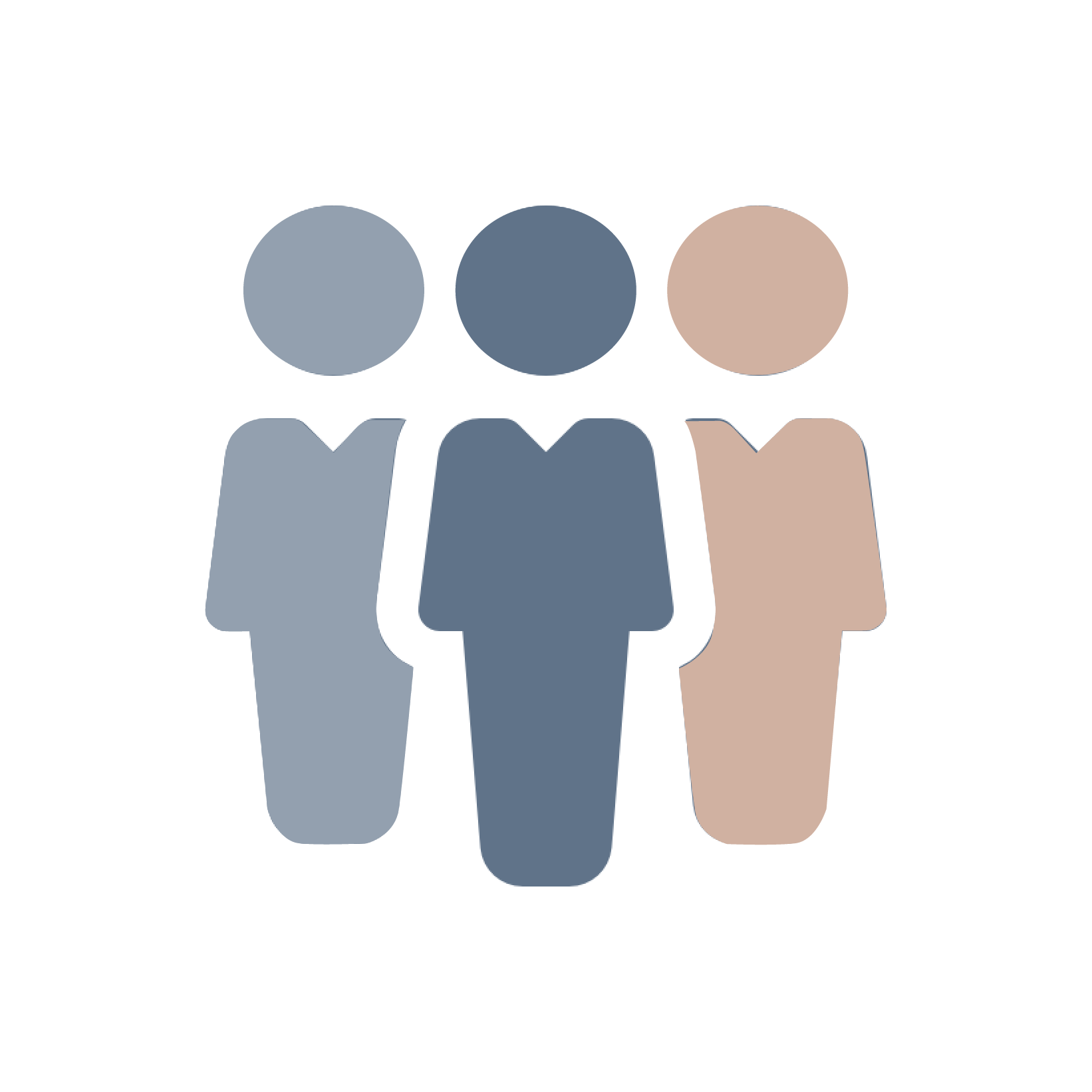 Teamwork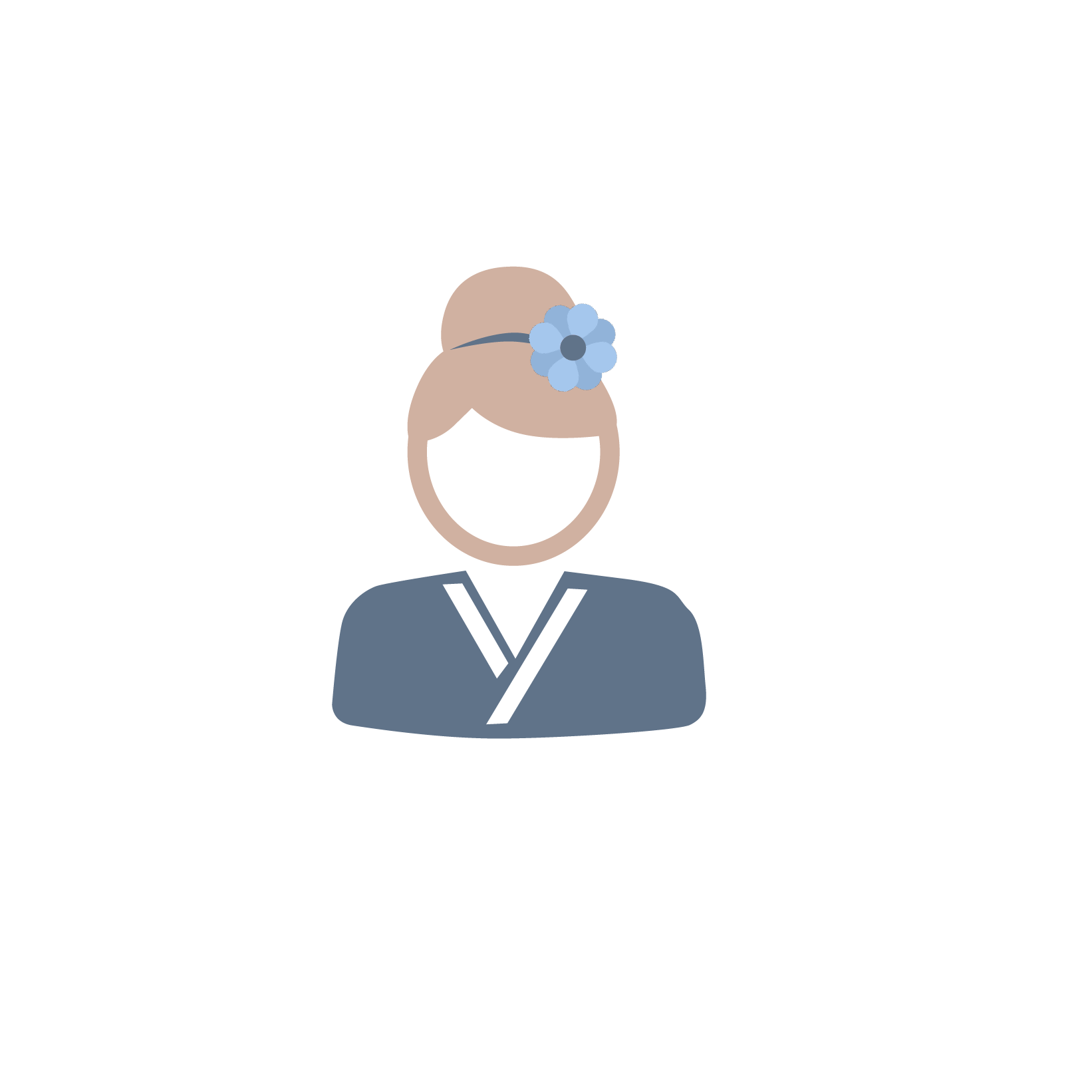 Professionalism
Our Team
We value and care about each other, we support each other and believe working collaboratively is the only effective way complete a task. We challenge and inspire each other and encourage one another to be our very best.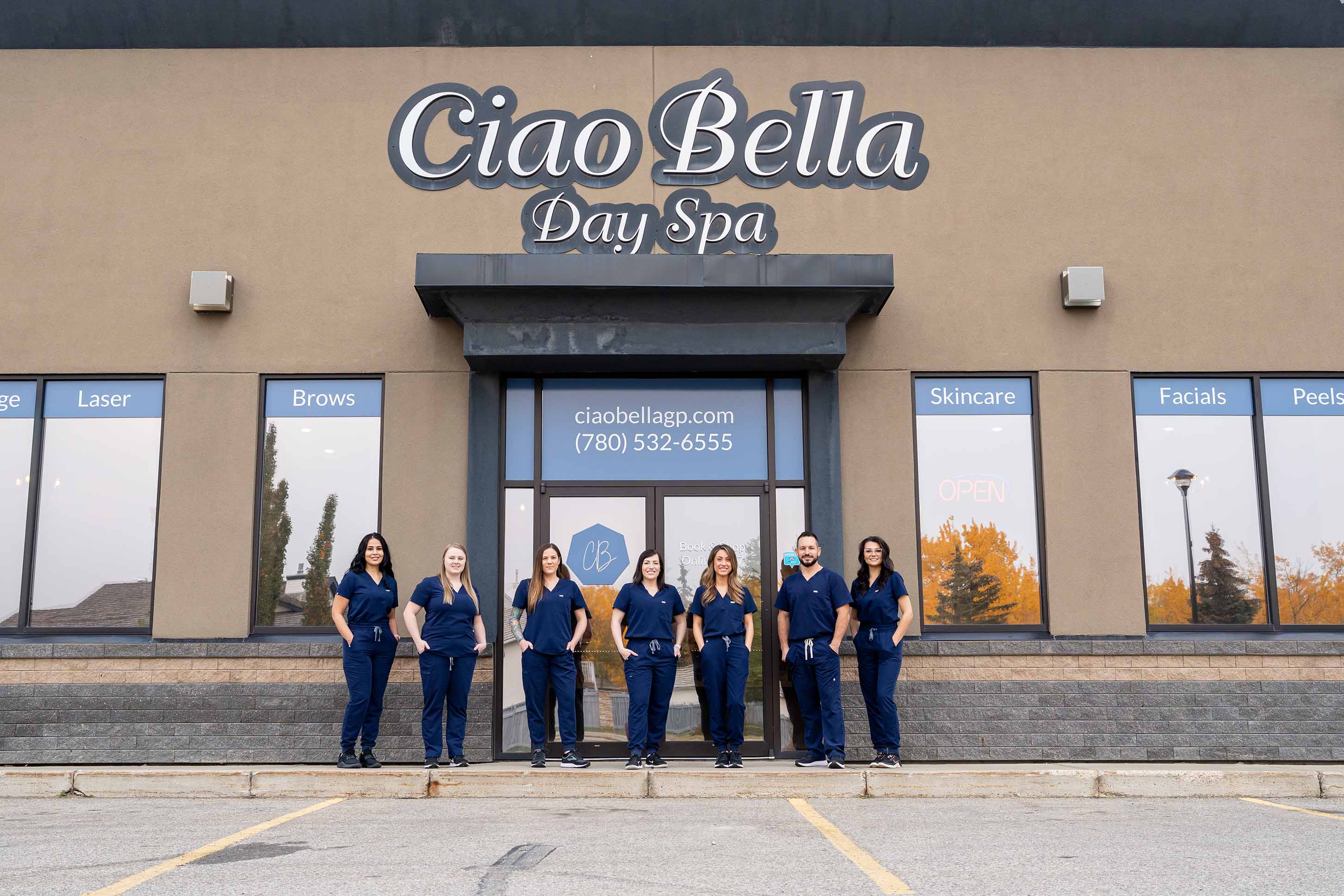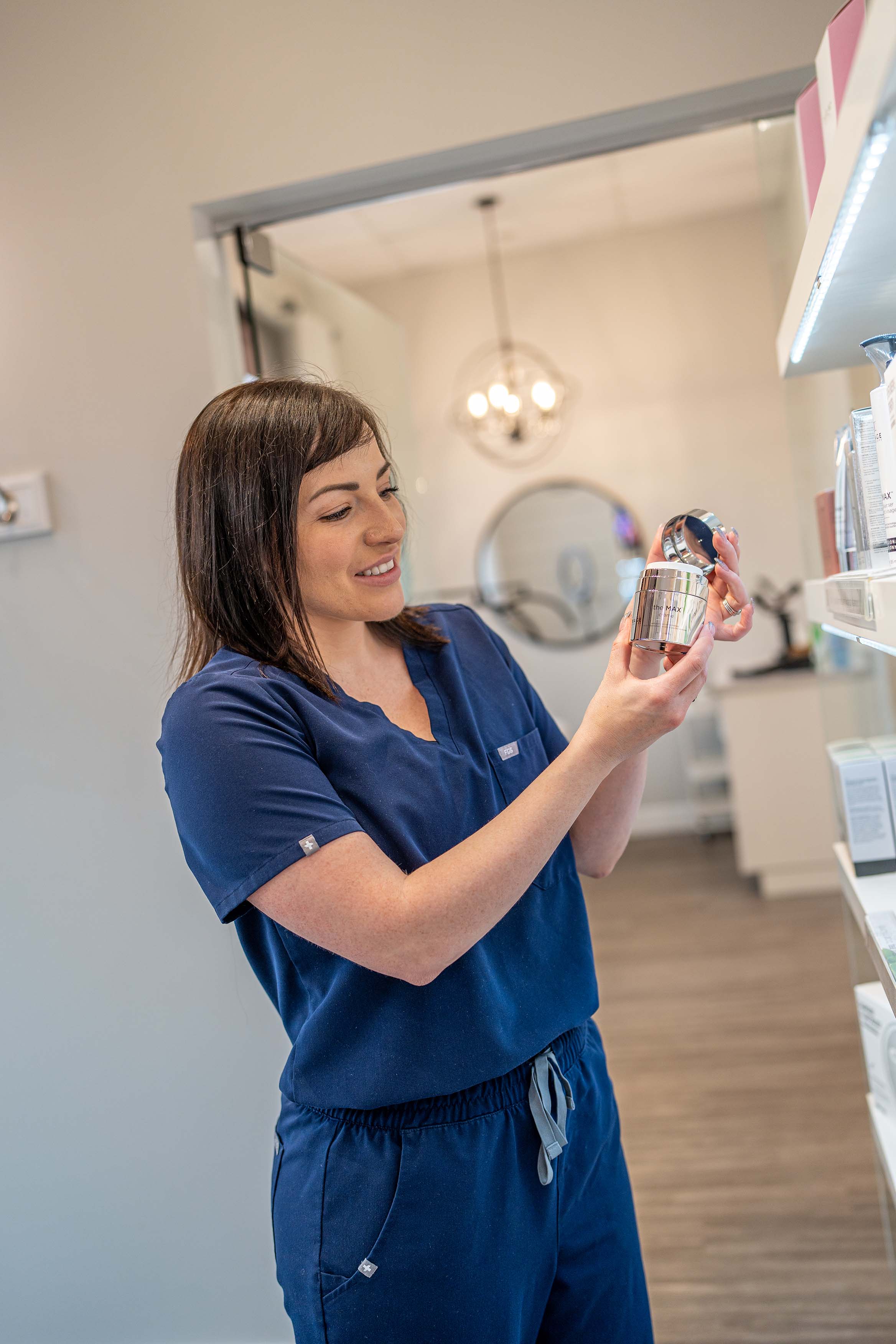 Our Commitment
We strive to serve every guest to the best of our ability.  To continue to learn, support and evolve within our industry and serve our guests with the level of excellence expected.