Signature Pedicure
Our signature pedicure includes a foot soak, nail shaping, callus and cuticle treatment, exfoliation and foot massage. Choose from a wide selection of colours and finish your appointment with the application of EVO Gel polish.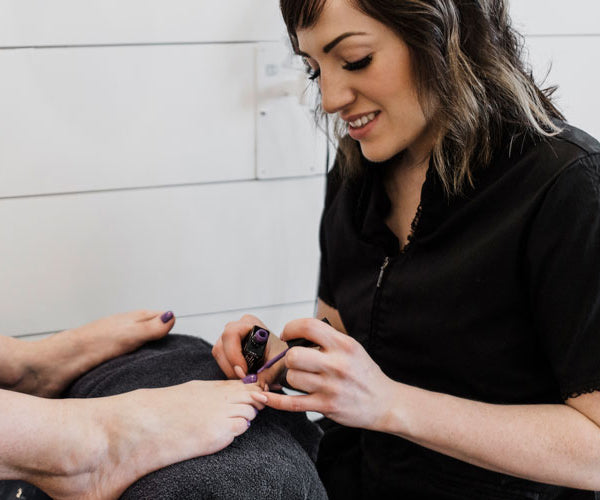 Luxury Pedicure
A luxury pedicure includes all the benefits of our signature pedicure, plus a hydrating moisture mask for your cracked, dry heels and a paraffin wax dip to breathe new life into your poor, tired feet.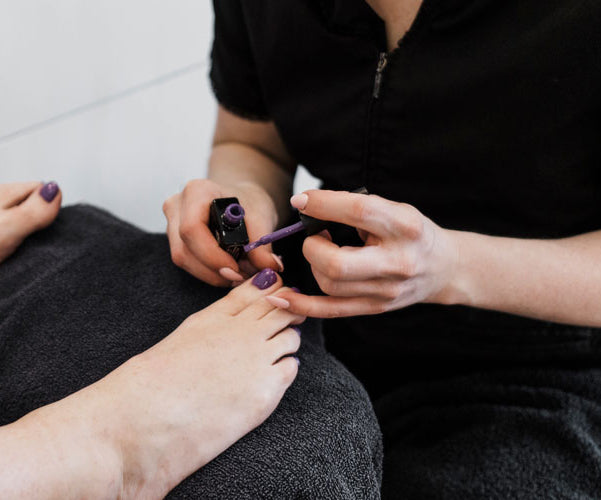 Gentlemen's Pedicure
All the benefits of a signature pedicure but geared towards men. The gentlemen's pedicure includes nail shaping, callous and cuticle treatment, foot and leg exfoliation and massage, all while you relax in our state of the art, massage whirlpool pedicure chair.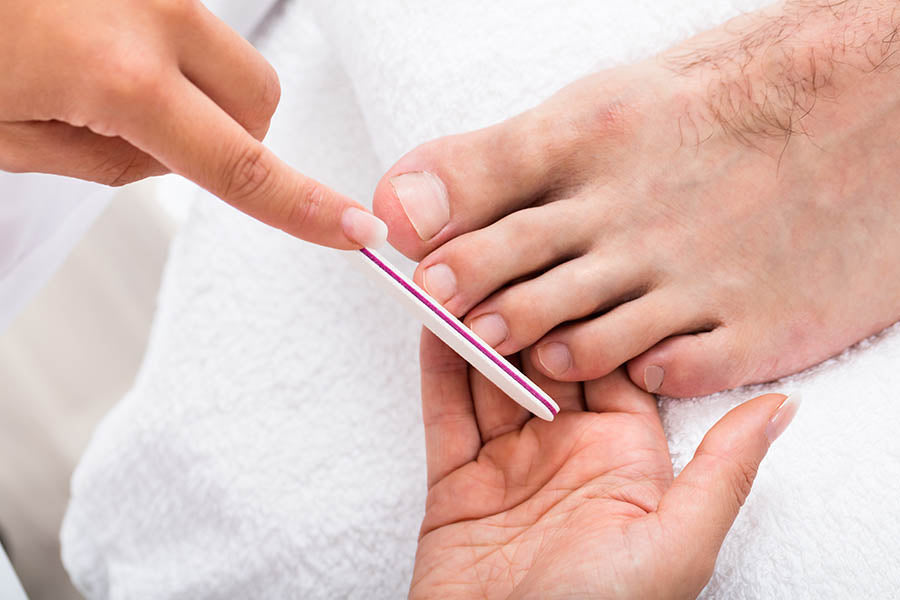 Pedicure With Gel Toes
A signature pedicure leaves your feet looking and feeling wonderful. Extend that feeling with a semi-permanent, BioSculpture Gel application for your toes, to keep them looking great for weeks to come.
Pedicure With Gel Toes$125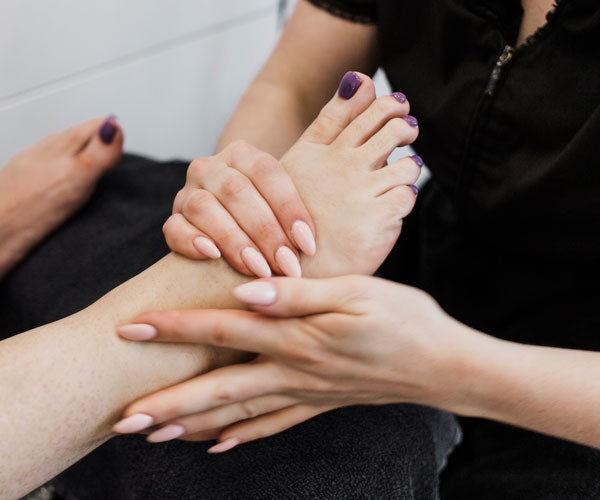 Evo Gel Polish Manicure
BioSculpture Evo Gel Polish Manicure.  Includes cuticle clean up, nail filing and gel polish application.
Evo Gel Polish Manicure$70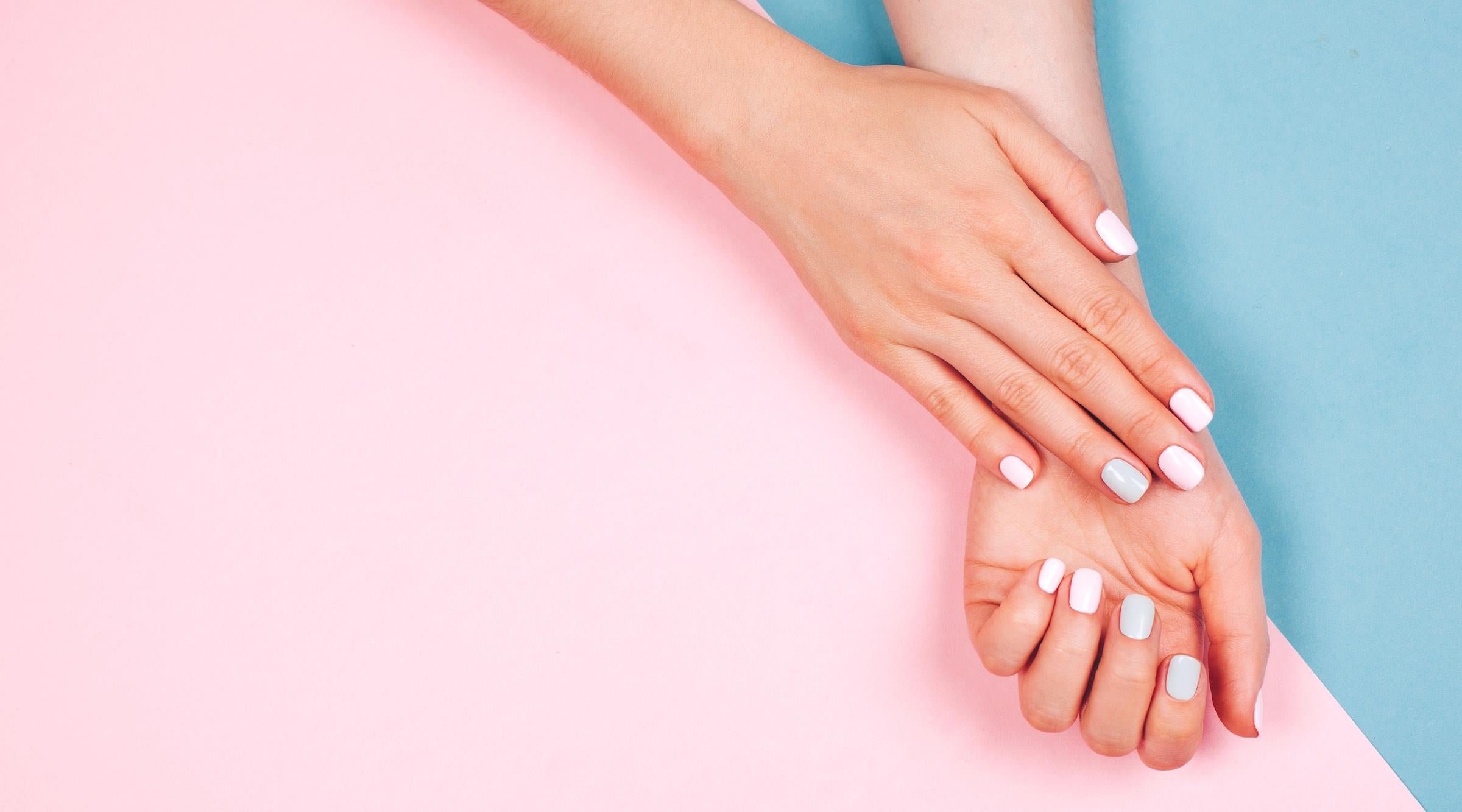 Waxing
We offer a full line of facial and body waxing services in Grande Prairie, for both women and men. Waxing is a semi-permanent hair removal treatment. The wax is applied warm, using strips of cloth, and removed gently, leaving the treated skin smooth and hair-free for up to 2 weeks.
| | |
| --- | --- |
| Prices | |
| Brow Shaping includes Trim | $28 |
| Upper Lip | $18 |
| Chin | $18 |
| Full Face | $50 |
| Half Legs | $60 |
| Full Legs | $80 |
| French Bikini | $60 |
| Brazilian Wax | $95 |
| Men's Back | $95 |
| Men's Chest | $95 |
Book Now