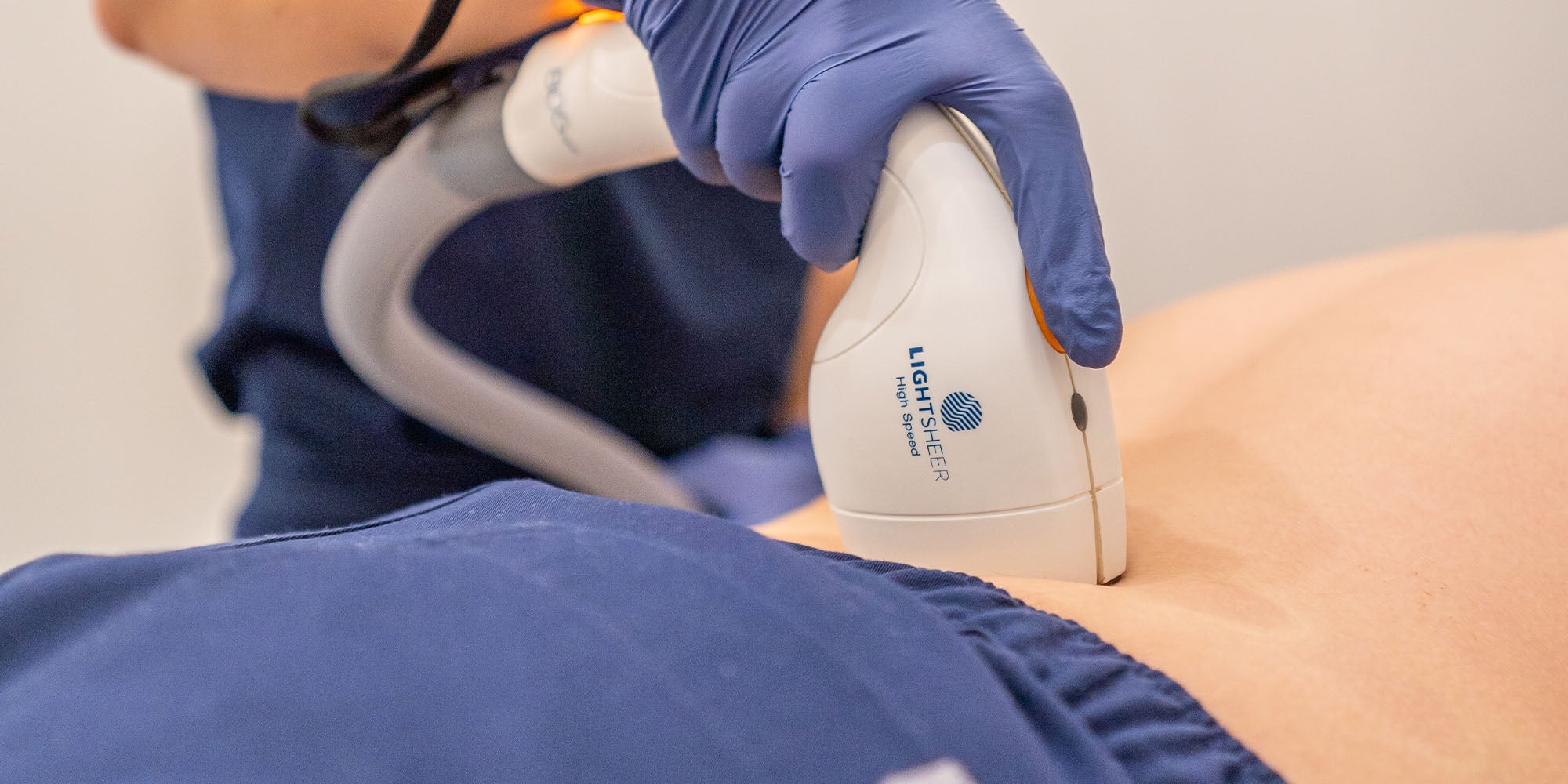 Laser Hair Removal
Ciao Bella Day Spa is the top laser clinic in Grande Prairie. We use a High Speed LightSheer DUET, with state-of-the-art diode lasers, vacuum-assist technology, and contact cooling to remove body and facial hair with less mess and far less pain.
Oxygeneo
Canada's # 1 Super Facial.  Exfoliate, Oxygenate & Infuse Your Skin.  Instant results after only 1 treatment with 3 different types based on your skin concerns.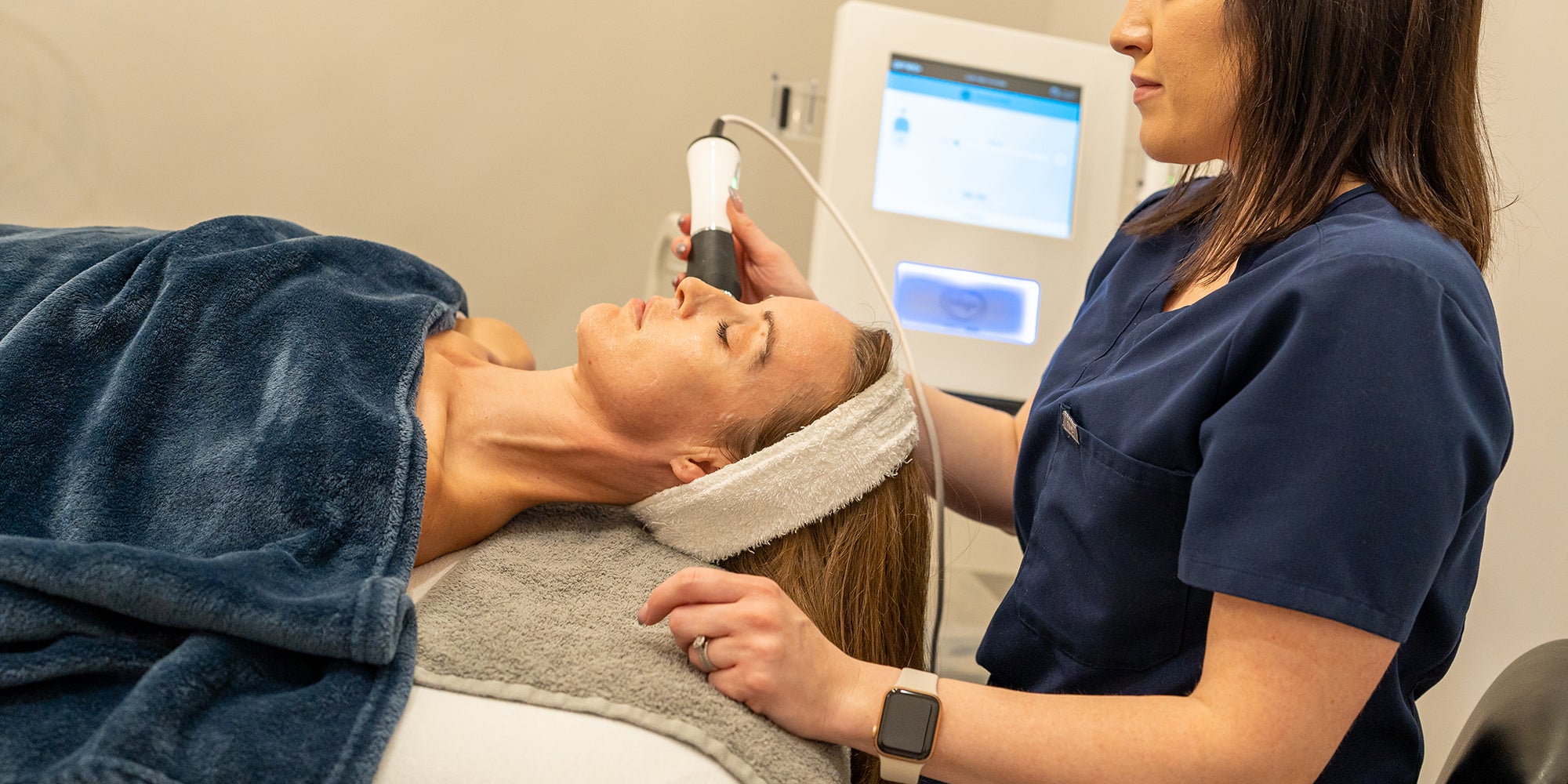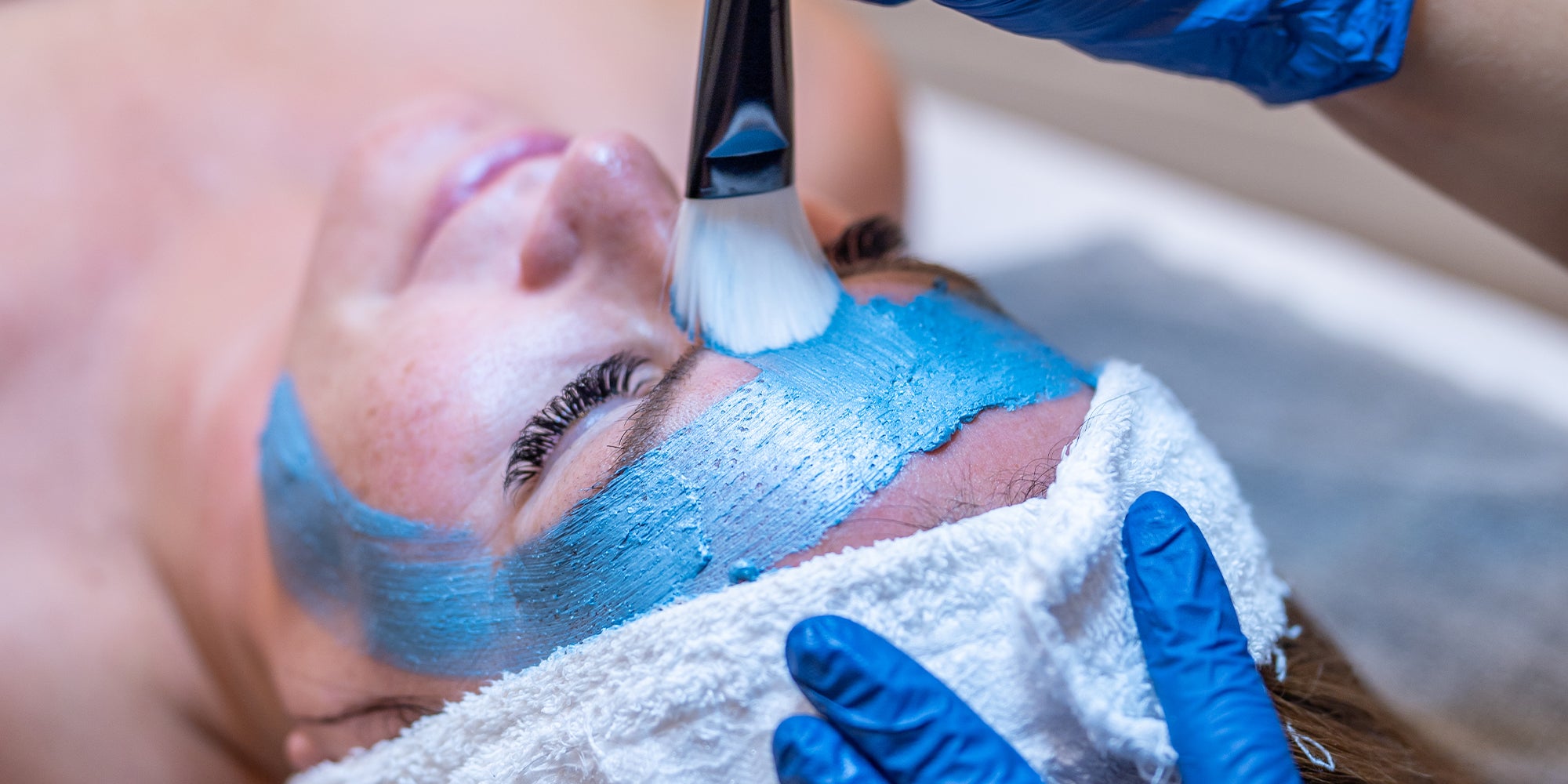 Facials and Peels
A facial at Ciao Bella will improve the overall appearance and health of your skin. Our highly trained, medical estheticians provide each client with a customized Image Skincare Facial.
Massage
Ciao Bella Day Spa's registered Grande Prairie massage therapists take pride in customizing treatments to meet the specific needs of each and every client.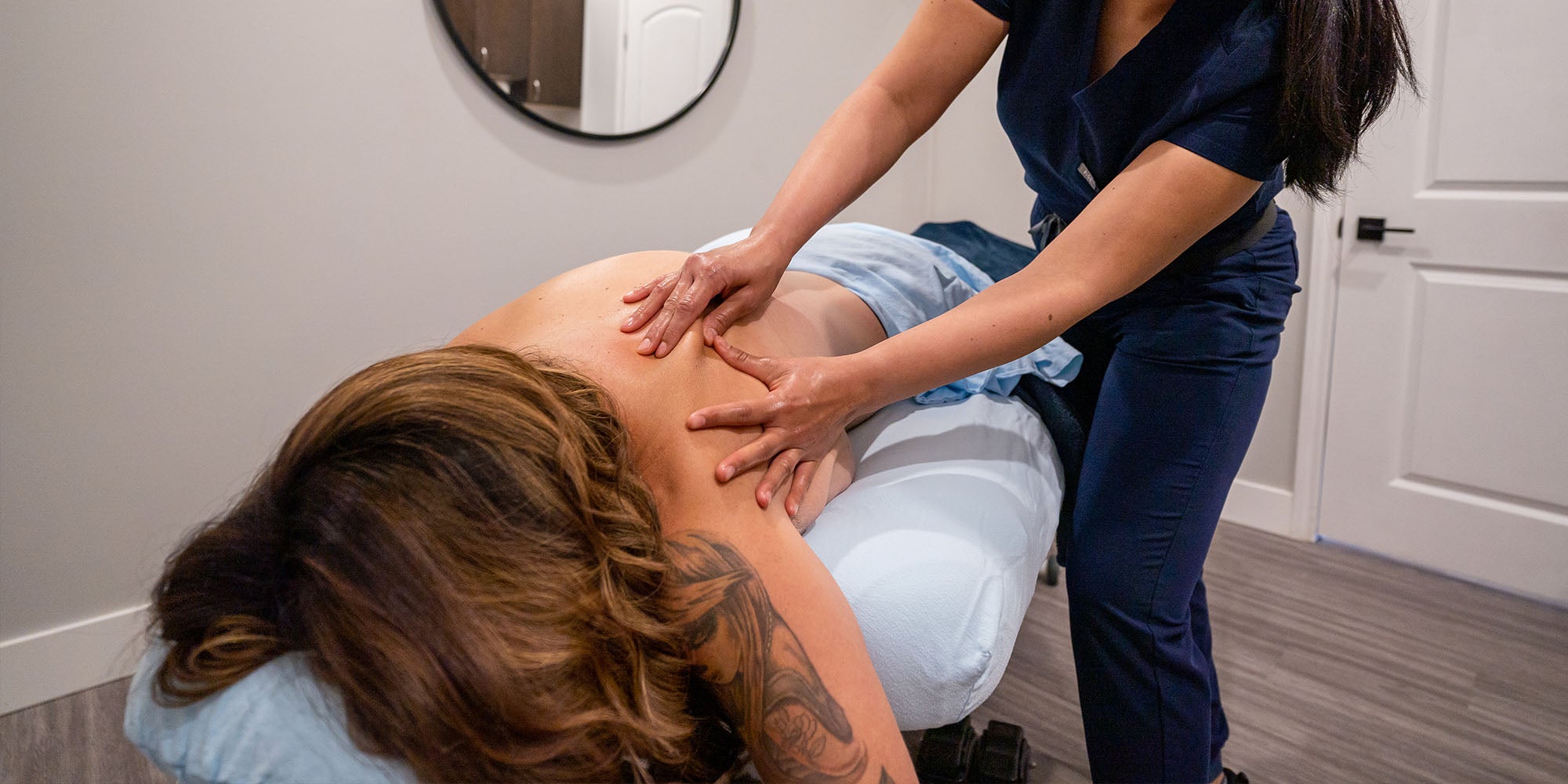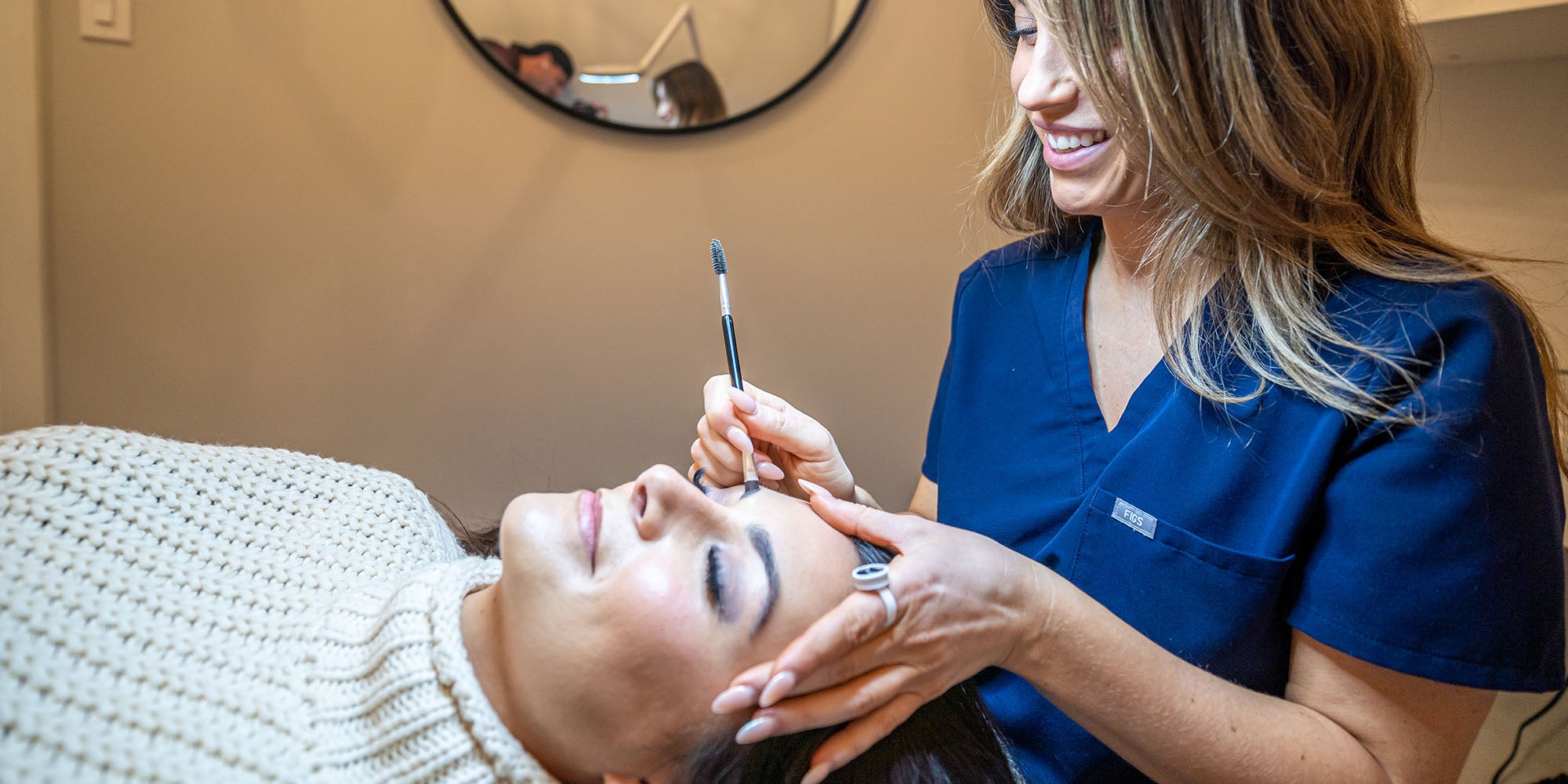 Brows and Lashes
Our highly skilled lash and brow technicians can help enhance your natural features with the help of eyelash extensions, an eyelash lift & tint, or brow henna.
Pedicure and Waxing
Treat yourself or a loved one to our luxurious spa treatments including pedicures, manicures, and face and body waxing services for both men and women.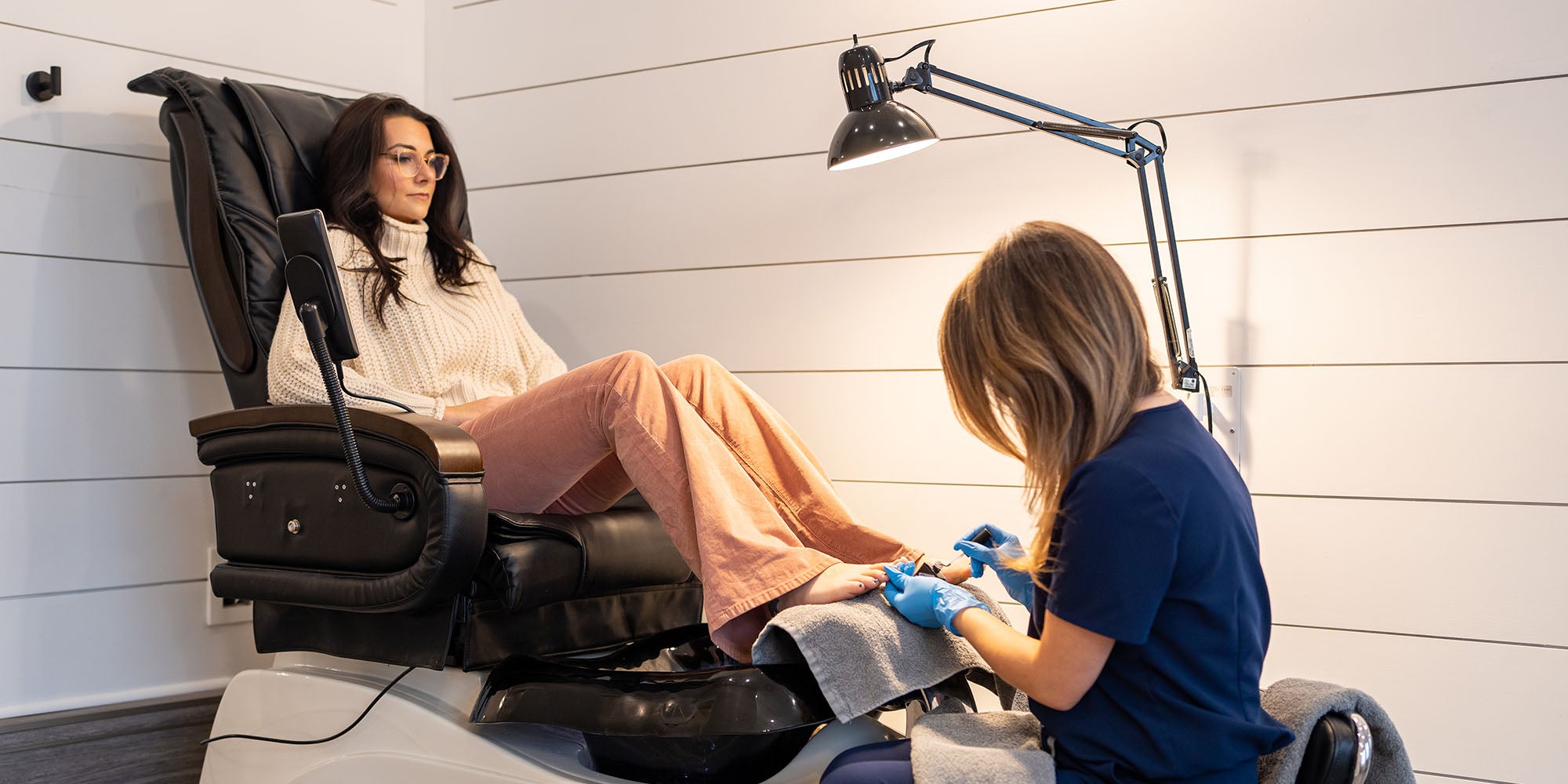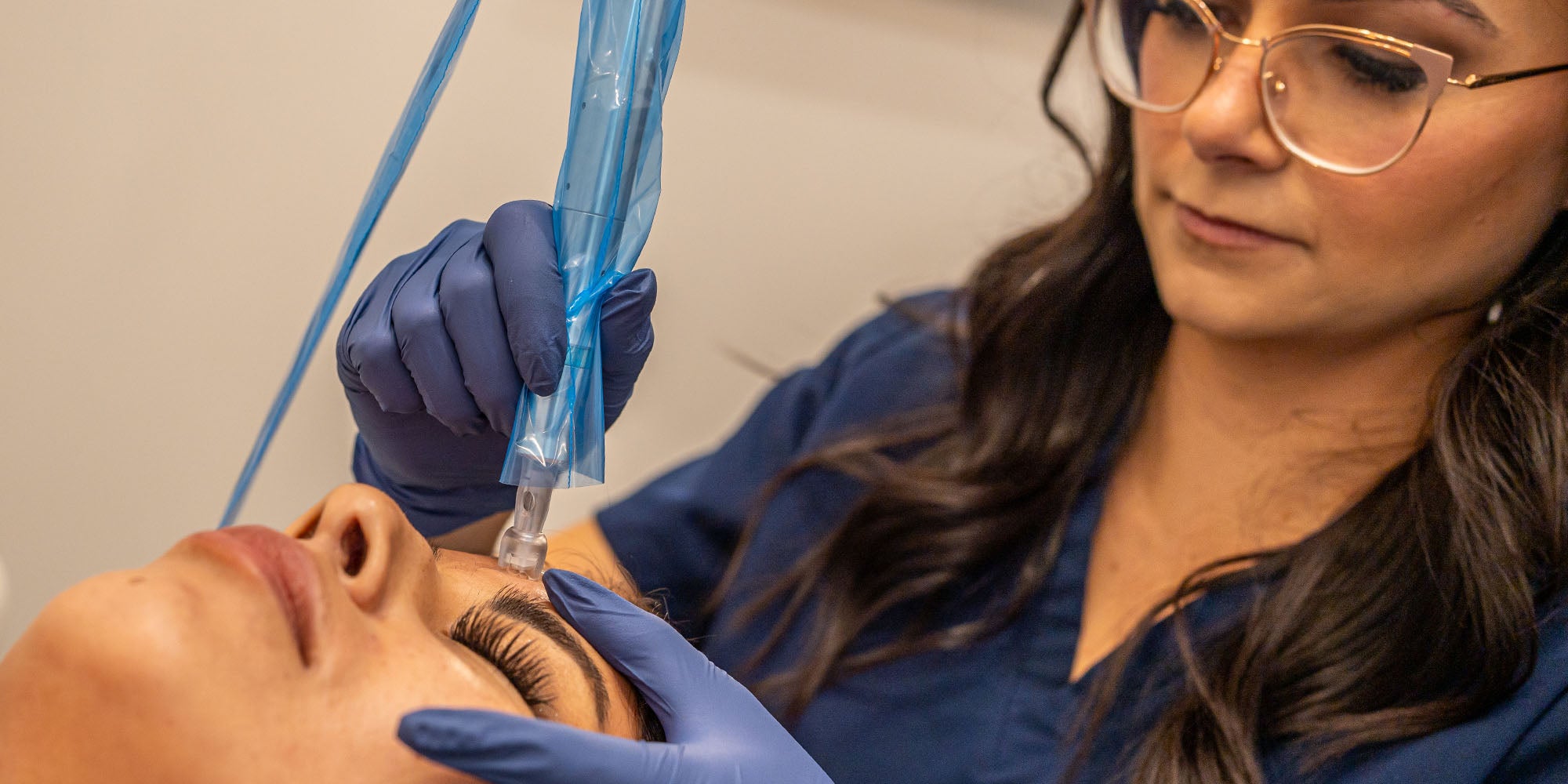 Micro-Needling
Promote skin repair and reduce the appearance of wrinkles, scars, stretch marks with the complete Dermaroller® Collagen Induction Therapy.