Deep Tissue Massage
Deep tissue massage is an effective therapeutic technique that goes farther than a traditional, Swedish relaxation massage. The treatment begins with stimulation of the superficial layers of muscles. Once these muscles are more relaxed, the registered massage therapist is able to manipulate the deeper muscles. Deep tissue massage is a popular choice if you are looking to relieve chronic muscle aches and strains, back pain, muscle tension or neck pain. Deep tissue massage allows for the rehabilitation of soft tissues, recovery from injuries and healing from pain caused by everyday activities, such as heavy lifting or sitting for long periods.
30 Minutes$80
60 Minutes$110
90 Minutes$160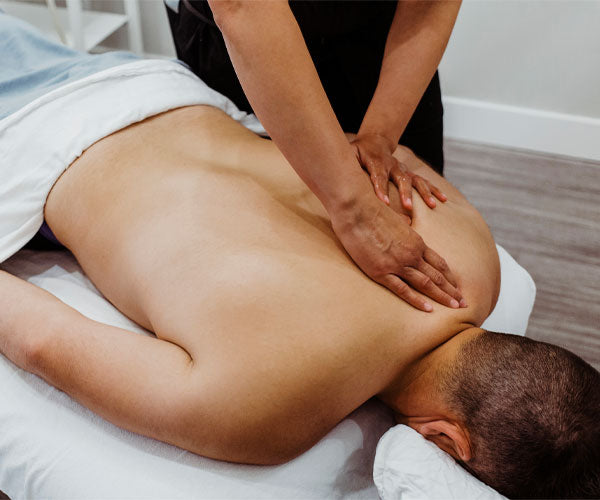 Swedish Relaxation Massage
The purpose of a Swedish relaxation massage is to release tension that has built up in the body, calm the nervous system, relieve stress and promote an overall sense of well being. Swedish massage uses long, smooth strokes, which help relax the guest by improving circulation, decreasing anxiety and aiding in lymphatic drainage. This type of massage promotes emotional balance, helps with insomnia and can even provide some relief from painful, chronic conditions, such as arthritis or repetitive strain injuries.
30 Minutes$80
60 Minutes$110
90 Minutes$160
Hot Stone Massage Therapy
Hot stone massage involves heating smooth, flat stones and applying them to various parts of the body. The heat quickly penetrates tense muscles, allowing them to relax so the therapist can work more deeply and effectively. Most guests find this type of massage to be very relaxing and soothing. Hot stone massage is also quite effective for those who have severe muscle tension but prefer a lighter massage. Hot stone massage therapy is ideal for treating conditions such as anxiety, chronic back pain and depression, but it's also a relaxing and comforting treatment that benefits the body, mind and soul.
60 Minutes$145
90 Minutes$180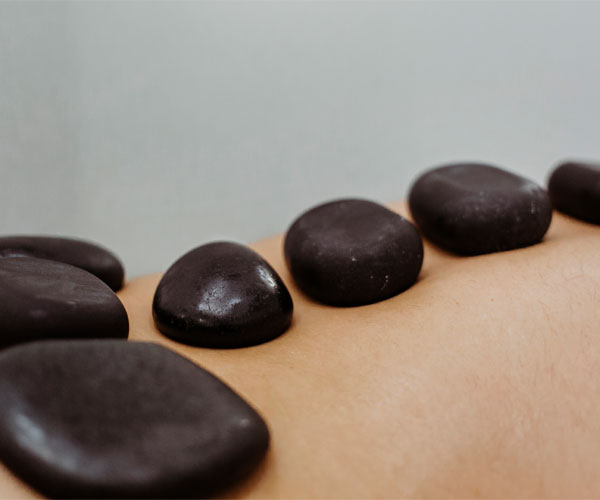 Pregnancy Massage Therapy
At Ciao Bella, pregnancy massage is performed by RMTs who are specially trained in pre- and post-natal massage therapy techniques. They are trained to correctly place cushions and pillows to provide a safe, comfortable massage for our pregnant clients or new moms. Your comfort and safety are their first priority.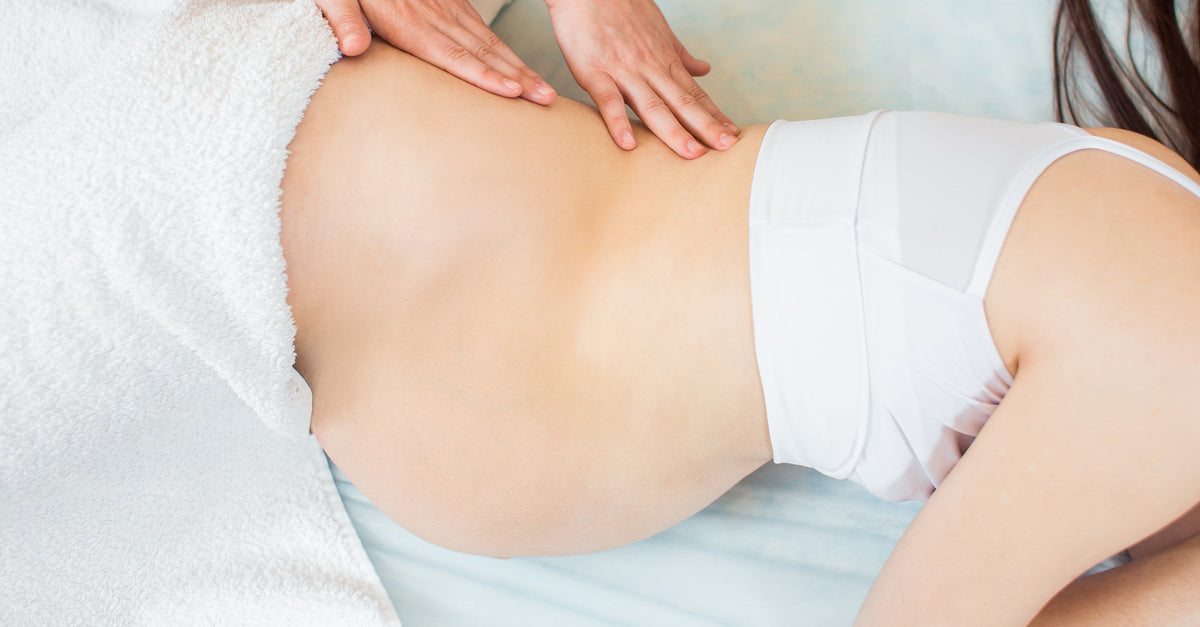 Sports Massage Therapy
Sports massage therapy is an effective way to treat sports-related injuries, aid in recovery of over-used muscles and improve overall athletic performance. Sports massage therapy can also assist in injury prevention and is key to recovery and rehabilitation when an injury has occured. Boost your performance, restore mobility and increase flexibility with sports massage therapy treatments at Ciao Bella Day Spa.
60 Minutes$110
90 Minutes$160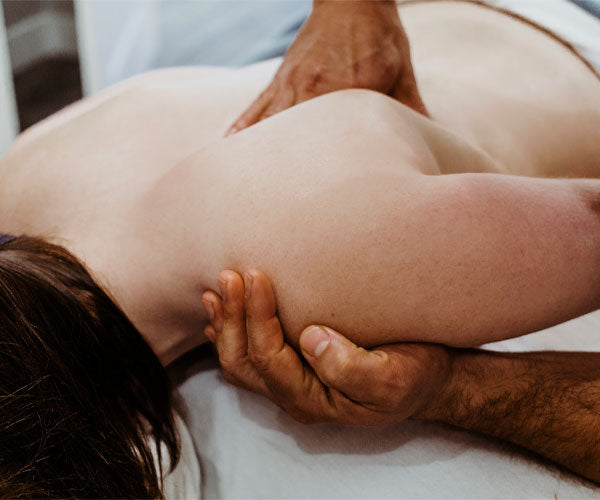 Cupping Therapy
Performed in conjunction with deep tissue massage, cupping creates a vacuum effect that pulls skin towards the cup. This has a relaxing effect on the nervous system, similar to an actual massage. If the suction is kept strong, it has the same effect as the rolling or stripping action experienced during a deep tissue massage. Cupping therapy increases blood circulation, which in turn benefits the skin and muscles by nourishing them and helping flush out toxins. It has been said that the benefits of a 10-minute cupping session are equivalent to that of a 30-minute traditional massage. Cupping massage treatments improve circulation, decrease trigger points and help our guests achieve deep pain relief and an overall stretch in their muscles.
30 Minutes$80
60 Minutes$110