Skincare Consultation – Free
Don't know which treatment is right for you? Book a free 15 minute consultation and one of our skincare experts will be happy to help you decide.
Book Now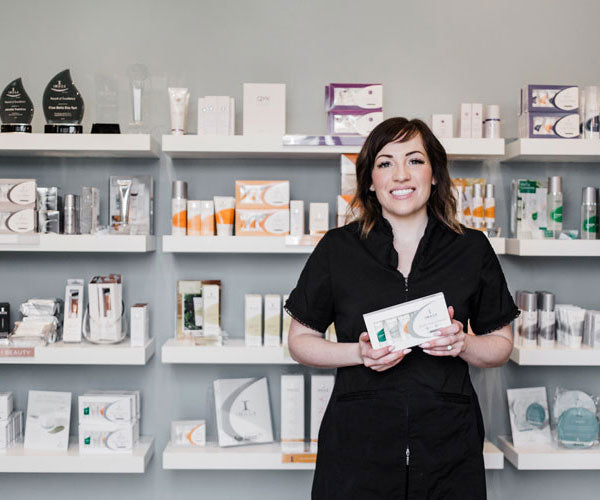 Signature Face Lift
Our signature, results-driven facial will change the IMAGE of your skin. This aloe vera-based treatment uses Vitamin C, Alpha and Beta Hydroxy Acids and gentle yet effective enzymes speed up your skin's natural rejuvenation cycle, which helps lighten, tighten and brighten. Plus, anti-inflammatory botanicals help reduce redness, while hyaluronic acids moisturize dry or dehydrated skin. Even clients with rosacea report a noticable difference after our signature face lift. This facial treatment is safe and effective for all skin types, including sensitive skin.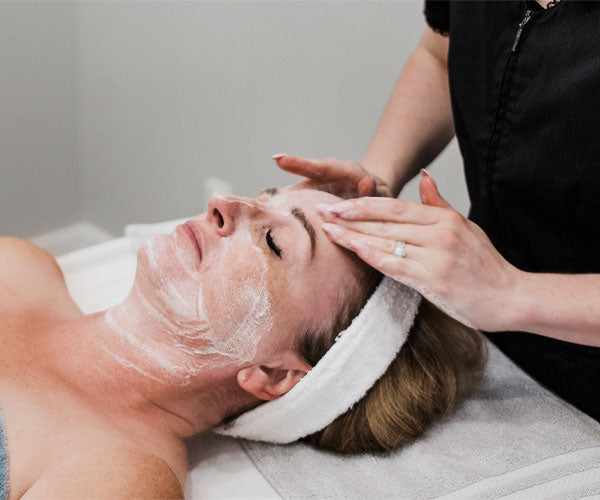 Dermaplaning
Dermaplaning is a simple and safe procedure for exfoliating the face and ridding of fine vellus hairs aka peach fuzz. Dermaplaning uses a sterile surgical scalpel specially designed for the face to gently remove the top layer of dead skin. Dermaplaning is more gentle, yet deeper exfoliating than microdermabrasion.  Includes a smoothing mask post treatment to hydrate and calm the skin.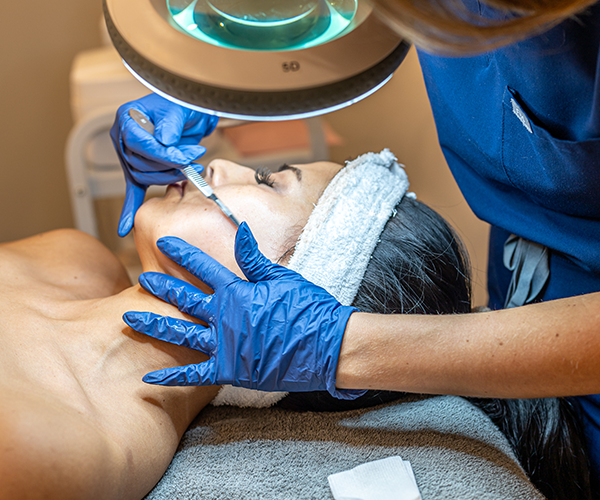 Grande Prairie Chemical Peels
At Ciao Bella, we proudly use Image Skincare Products. This pharmaceutical skincare line is results-driven, using innovative ingredients to safely and effectively reveal lighter, brighter, younger looking skin. Chemical peels resurface the outer layers of the skin, correcting skin imperfections such as acne, wrinkles, uneven pigmentation and redness. These peels are safe and effective, requiring minimal downtime and leaving minimal redness in the treated areas.
For best results, chemical peel treatments should be performed on a regular basis. This is the most effective way to slow the aging process, correct pigmentation issues, reduce acne and see long lasting results.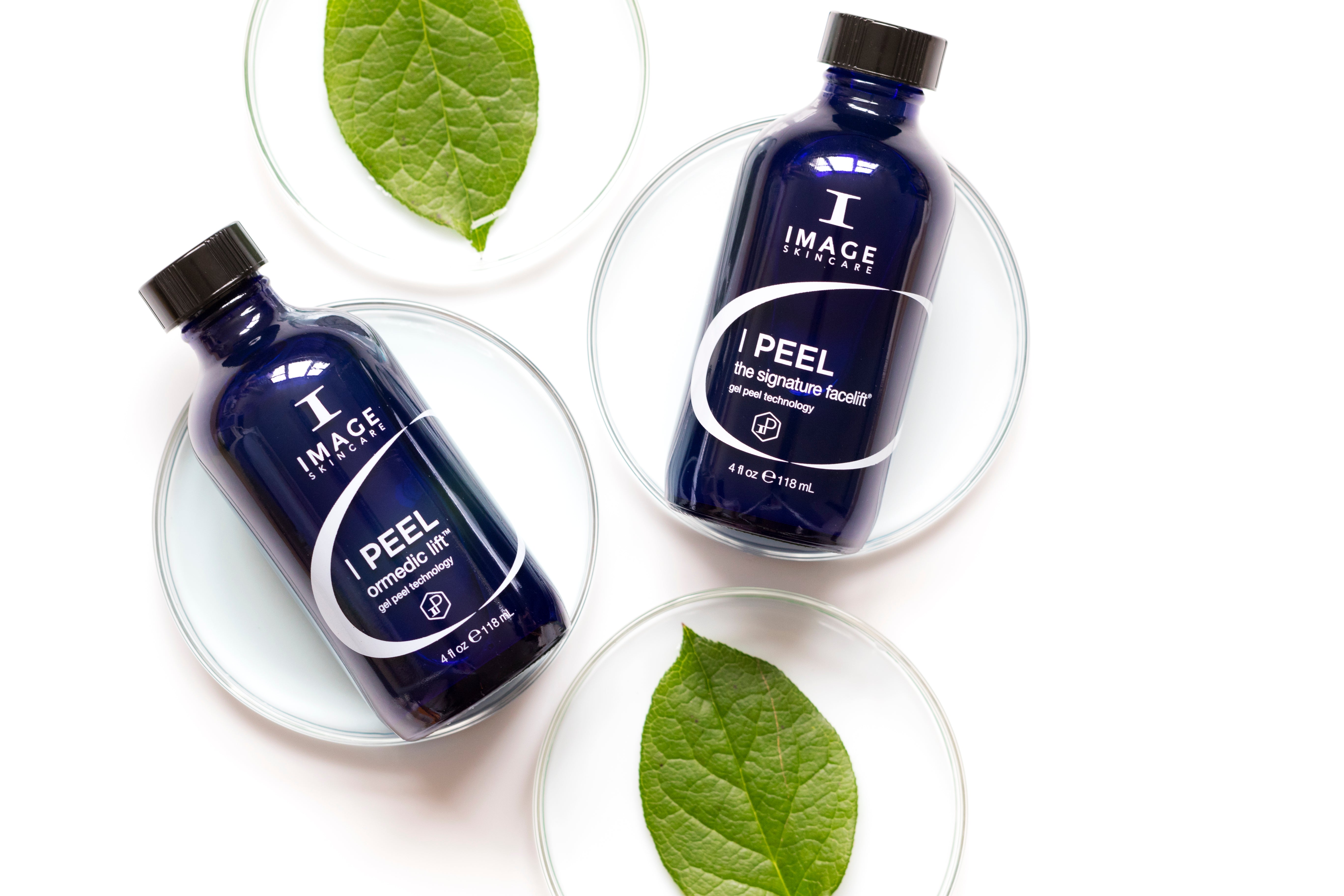 Lightening Lift Peel
This highly effective skincare treatment blends lactic and kojic acids with a cocktail of lightening agents to reduce redness, sun spots, age spots and uneven pigmentation caused by medication, pregnancy or sun exposure, leaving you looking and feeling years younger!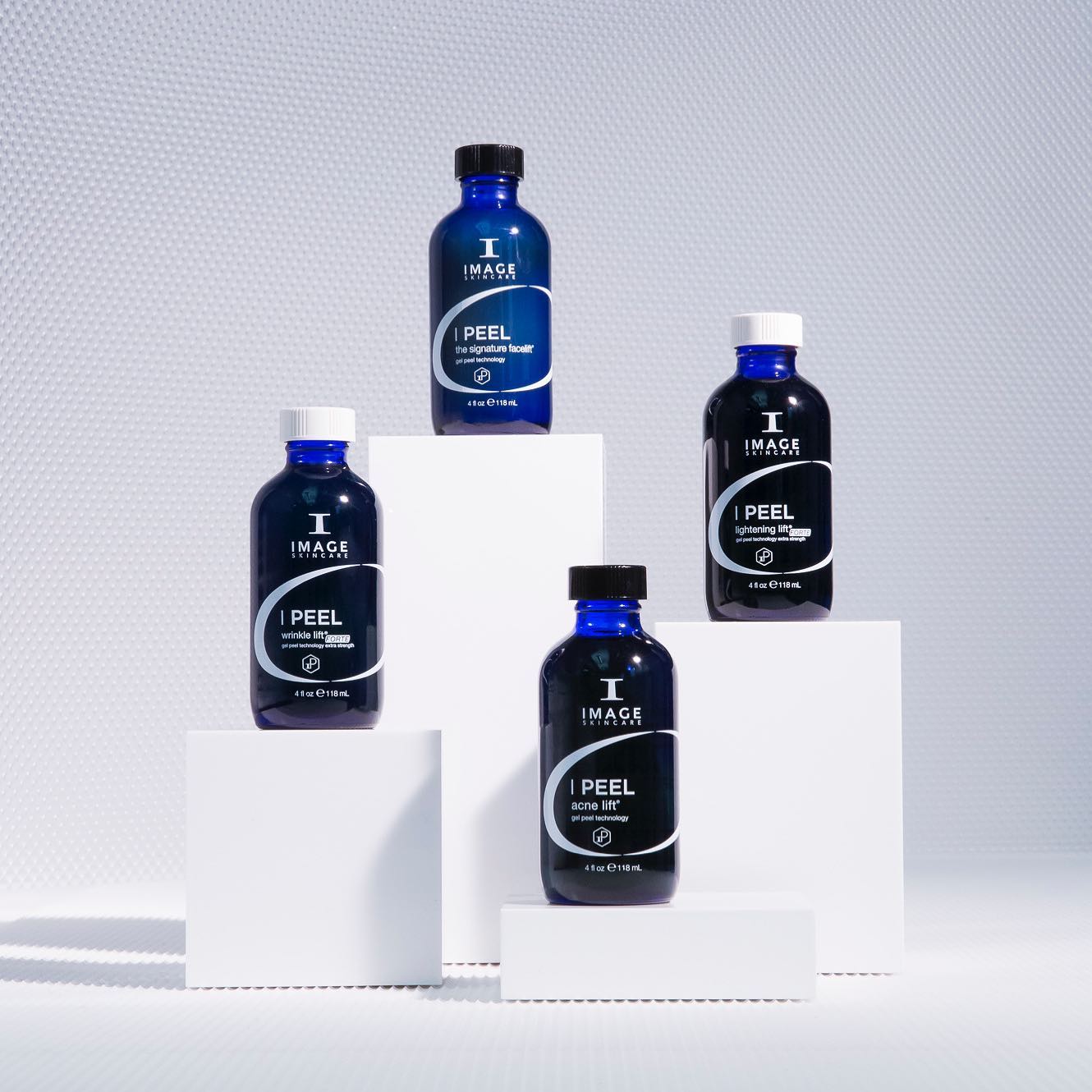 Wrinkle Lift Peel
Image's Wrinkle Lift peel uses a blend of glycolic acid and retinol in an aloe vera gel base to correct, repair and rejuvenate aging skin. It visibly reduces the appearance of fine lines and wrinkles and leaves your skin feeling firm and revitalized. Wrinkle Lift is the most popular peel for a reason: it works!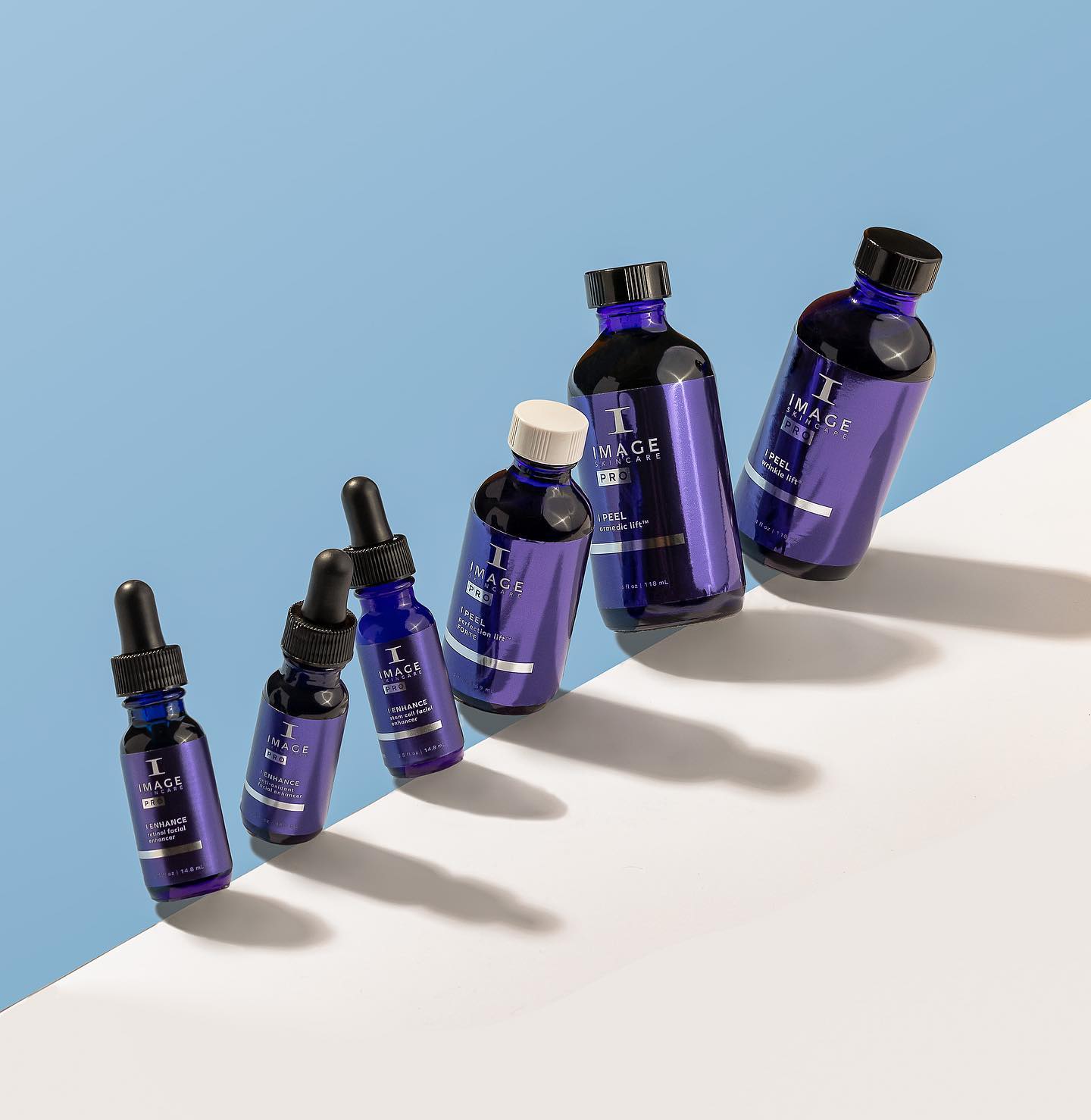 Acne Lift Peel
This potent blend of alpha and beta hydroxy acids contains anti-inflammatory agents to effectively treat and heal acne lesions. The peel gets right to work, lifting blackheads, healing breakouts and alleviating cystic acne, leaving your skin soft and smooth, with fewer acne blemishes.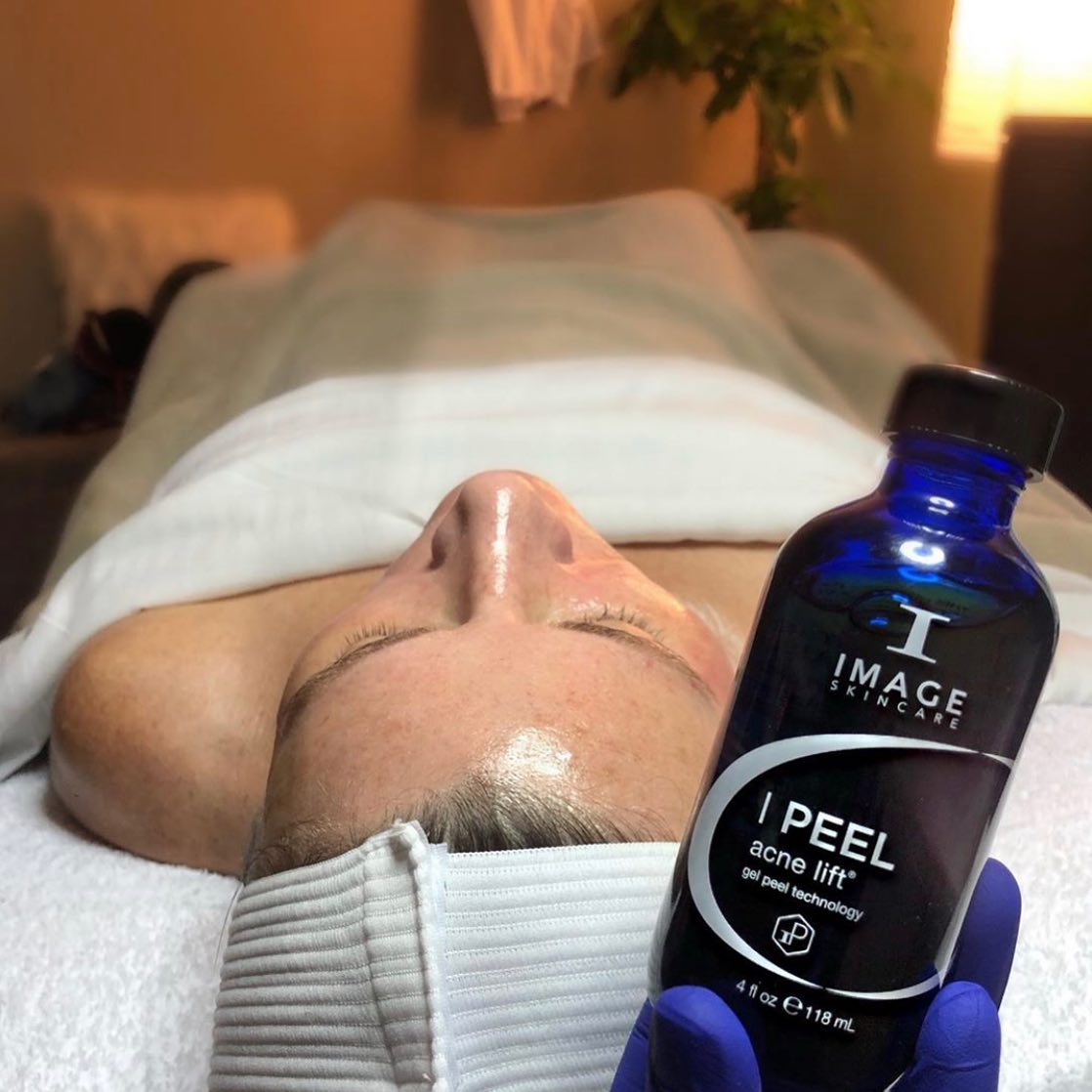 Perfection Lift Peel
The Perfection Lift is an exclusive blend of exfoliating agents, powerful anti-oxidants, correcting peptides and plant-derived stem cells that creates "perfection" by effectively treating acne, advanced pigmentation issues and other signs of aging. This is our most advanced peel and we only recommend it for experienced chemical peel clients.