Surgical-grade Micro-needles
The eDermaStamp® by Dermaroller®'s surgical-grade micro-needles reach beyond the epidermis into the dermis, causing pin-point bleeding and triggering the body's spontaneous healing response.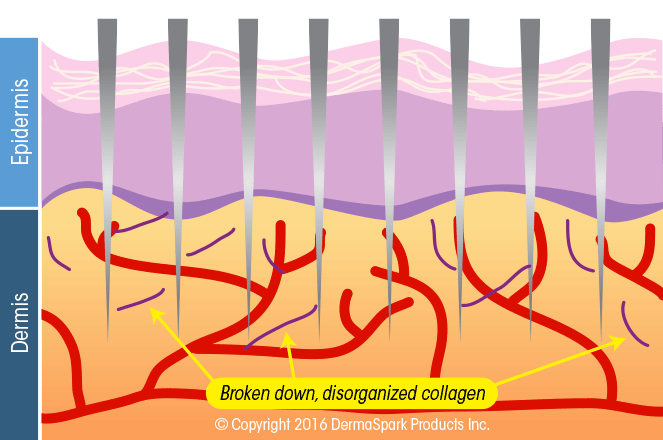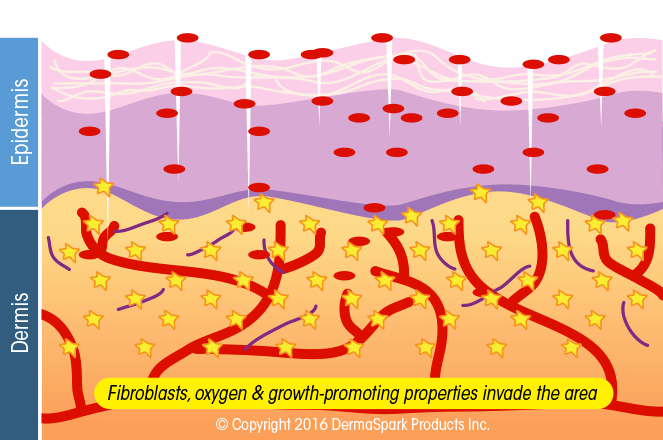 Healing Starts in Minutes
Within minutes, the perforation channels close and the healing cascade starts, invading the area with collagen-producing fibroblasts and growth-promoting properties.
Collagen & Elastin Forms
New organized collagen & elastin forms, bolstering from within, while the epidermis becomes thicker and more supple, each time a treatment is performed.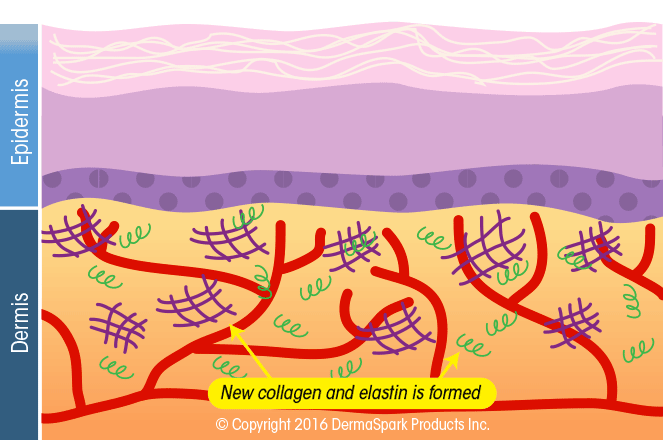 Micro-Needling Services in Grande Prairie
Promote skin repair and reduce the appearance of wrinkles, scars, stretch marks with the complete Dermaroller® Collagen Induction Therapy.
Full Face$299
Face and Neck$399
Packages AvailableContact Us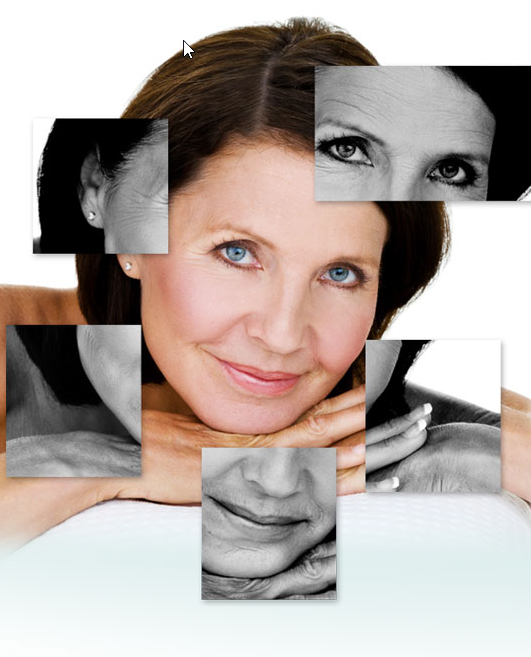 Certified Medical-Grade Equipment